Driven by a passion for delivering beautiful & functional homes.
North Fitzroy
Residential / Renovations
Elwood
Residential / Extension & Interior Design
Camberwell Heritage
Residential / Renovation & Extension
Balwyn
Residential / Knockdown & Rebuild
Glass House
Residential / New Build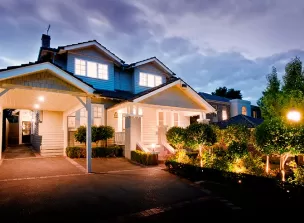 Balwyn
Residential / Renovation and Extension
Camberwell Heritage
Residential / Renovation
Camberwell dual occupancy
Residential / Interior design
We work to an extremely high standard of customer satisfaction
Full Size, Fully Fitted, Interactive Models
At Architest we offer an Australian first – full size, fully fitted, interactive models of your project. It gives you the ability to stand in, walk through and test your project before construction even begins.
Incredible Experience
We were really nervous about building our new home in Mont Albert North, but with Architest on board it was such a fun and STRESS FREE experience. We love our new home, they did an awesome job.
Marg Anderson
Mont Albert New Build
Fantastic Experience!
Brilliant work from the team at Architest. They lead a full redesign and renovation for our property in Camberwell. Outstanding project management from Simon. Check it out here: https://www.realestate.com.au/property-house-vic-camberwell-126870498
Craig Scroggie
Camberwell
Excellent Service
The best way to start a build is with Architest! Architects, graphic designers, builder contacts (optional) but the best thing is seeing your Reno/new build before you even dig a hole. You get to walk through your house and work out spaces, if the window would look better over there etc. The people at Architest are so easy to work with and full of fantastic ideas. Highly recommended if it's your first Reno/new build of your 10th!
Brushedbyb
Mont Albert New Build
  Starting a building project should be thrilling in only the right ways. During this process, you shouldn't ignore the value of safeguarding your investment through smart insurance. A key component of protecting your property is having home insurance, which is even...